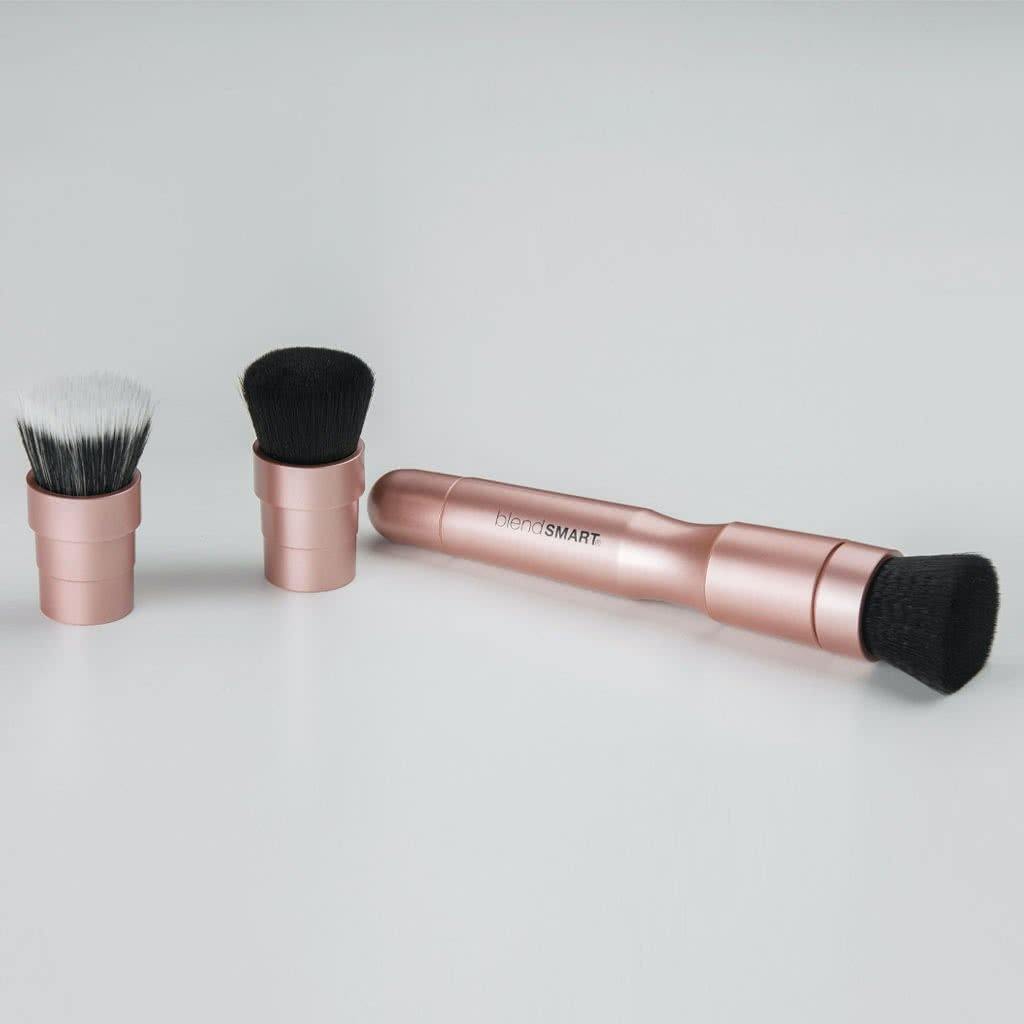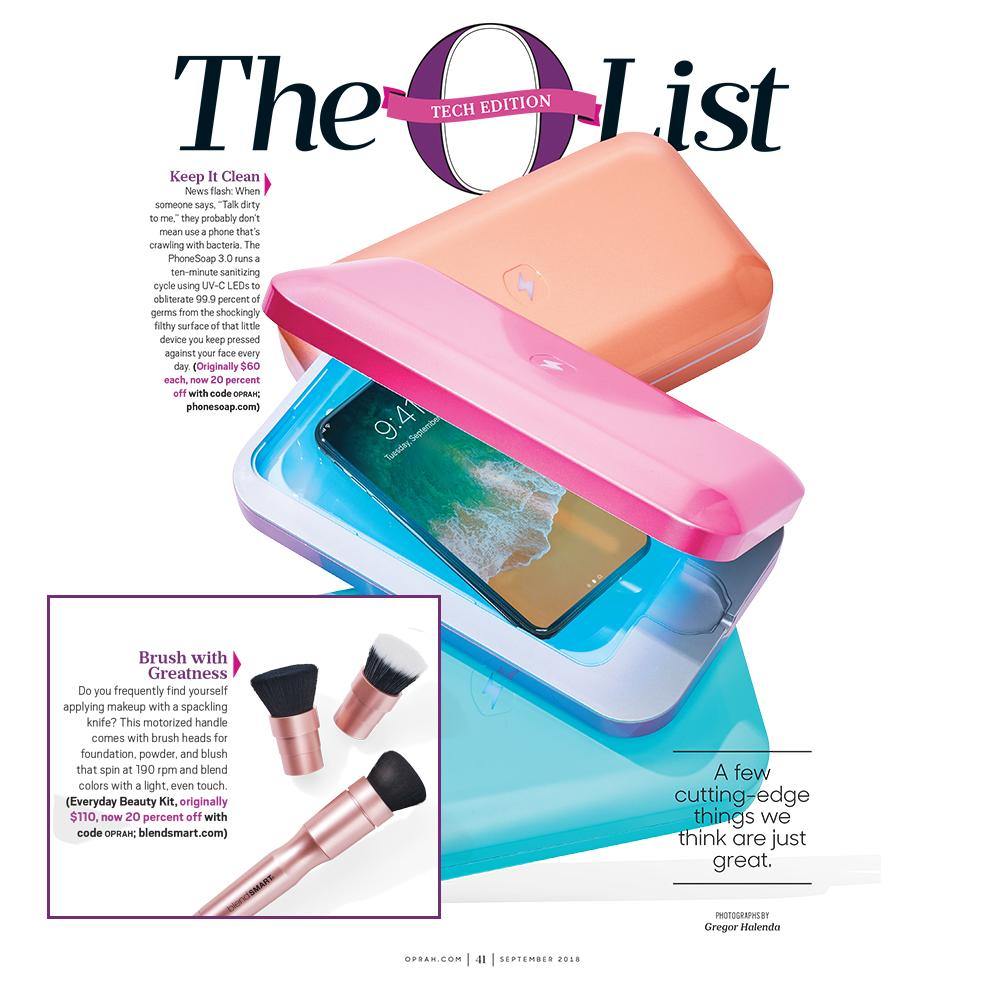 blendSMART Rose Gold Everyday Beauty Kit - 3 Brush Heads
Regular price
$110.00 USD
Sale price
$110.00 USD
Regular price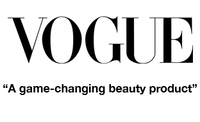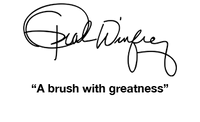 Awesome results guaranteed
Hard to find brushes
I bought the blendsmart 2 in Nyc a couple of years ago. And I've been trying to find diferent brushes to attach but its impossible. The website only has for n.1
SUPER CUSTOMER SERVICE!
In an update to my previous review (of about ten minutes ago!) regarding a missing battery, I was immediately contacted by BlendSmart and instructed where to look for the battery in the boxes (it's behind kind of a "false bottom" in the box with the handle ... might label that little space in bold letters or put something in the instructions to let us know where it is). THANK YOU for your quick response!
Thank you so much for taking the time to update your review. We rushed to call because we know how exciting it is to start spinning. We are thrilled you found the battery in it's 'secret' compartment. Happy blending!!
Missing battery
Received my kit today with NO battery which renders the product useless. I have sent an email to the company and hope to have this resolved immediately; if they do, I expect o revise with a 5-star rating.
Great question and our sustainable packaging can be a bit tricky. The small lithium battery is tucked away in a compartment on the opposite side of the handle box opening.
Awesome product...!!! Very easy to use and extremely soft and the Rose Gold is beautiful...it truly blends my foundation very well on mature skin...
Would highly recommend
Thank you so much for your thoughtful and kind remarks. We wish you continued good health and flawless beauty.
It's Okay
I was expecting much more. The speed it spins is so slow. It doesn't blend out my foundation and I have to finish up with my own foundation brush.
Thank you for sharing your feedback and we're confident that your motor isn't operating as designed. Thankfully, of the over 300,000 handles sold, less than 2 percent fail to meet our expectations. Please email us at info@blendSMART.com and we will ship a warranty handle. You should be spinning fast at an RPM of 190. We'll make it right.
What makes it so special?
Learn what the users have to say