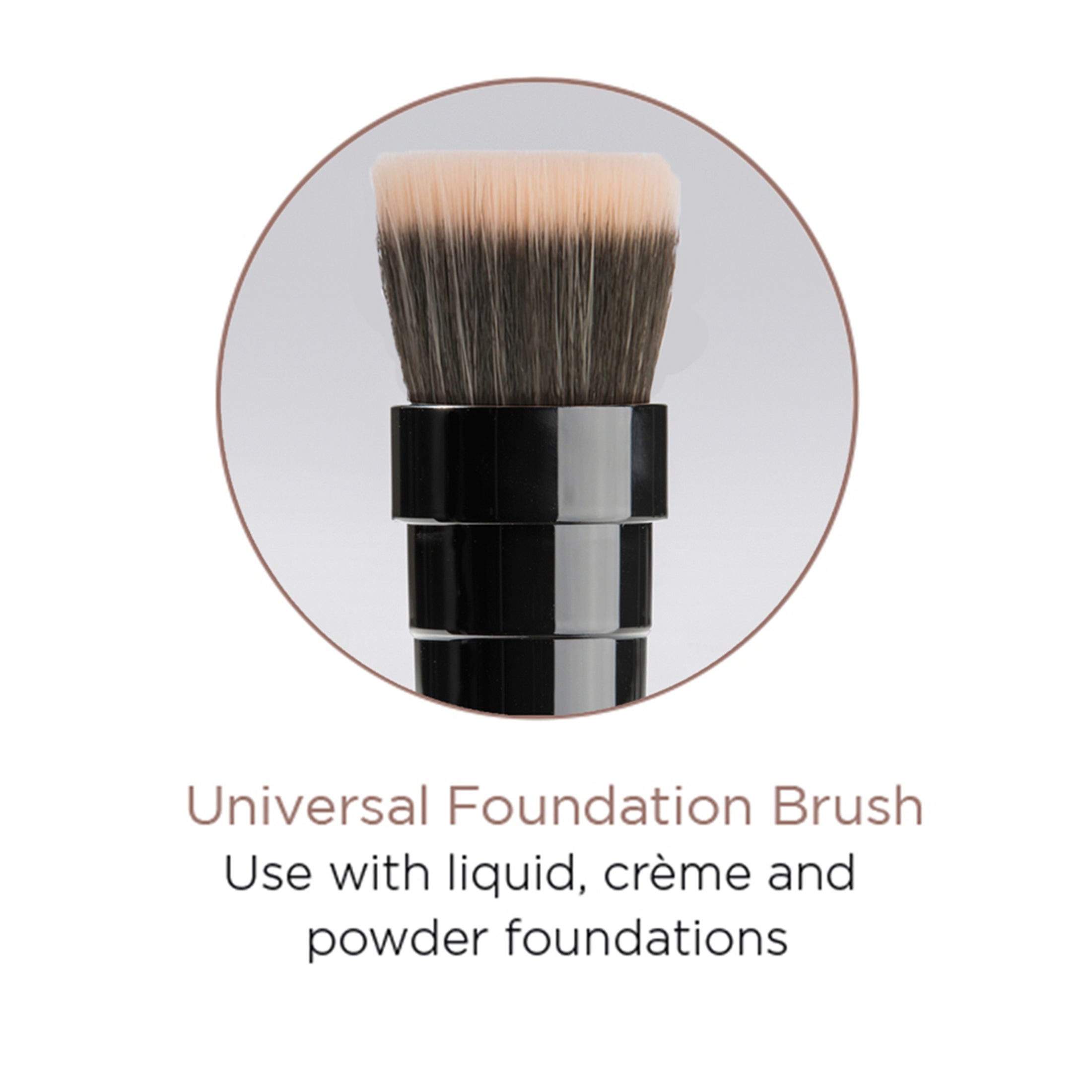 Universal Foundation Brush Head - New Premium Soft Fibers
Sale price
$22.00 USD
Regular price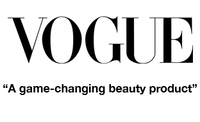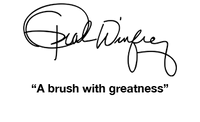 Awesome results guaranteed
Perfect Application
I bought my blendsmart a few years ago. I just recently went back to it when i bought a new foundation brush head. Wow it is so easy! so fast, i don't have to spend time blending it does all of it for you. Evens out my foundation perfectly.
Universal Foundation Brush Head
I like how my foundation can be lightly applied and looks flawless!
Perfectly balanced makeup application
I've used blendsmart ever since my daughter gave it to me as a gift. It's the BEST makeup brush on the market. My makeup looks flawless! I will never use a sponge or other makeup tool again because using my blendsmart tool makes my makeup look like it's been airbrushed and perfect!
Thank you for sharing your kind words and those who have been spinning for a long time, fill a special place in our hearts. You mean the world to us, too. Happy Blending.
Universal Brush Head
I love this Brush Head and use it daily to blend foundation! Works great!
This makes applying make up seamless! It's absolutely flawless and never gets messy! It's truly inventive! Can't live without it!
Thank you for the sweet review! We love that you love it!
What makes it so special?
Learn what the users have to say