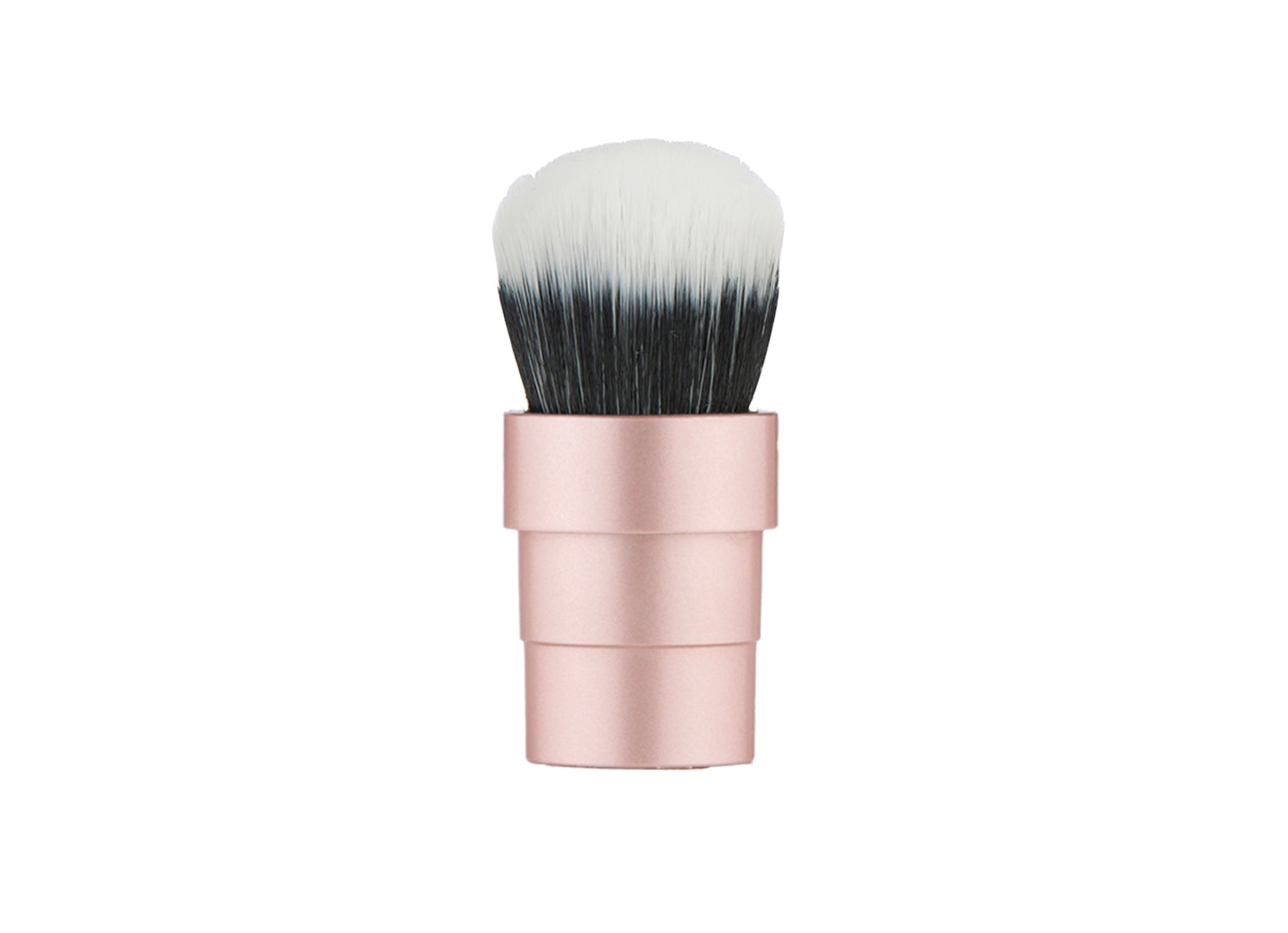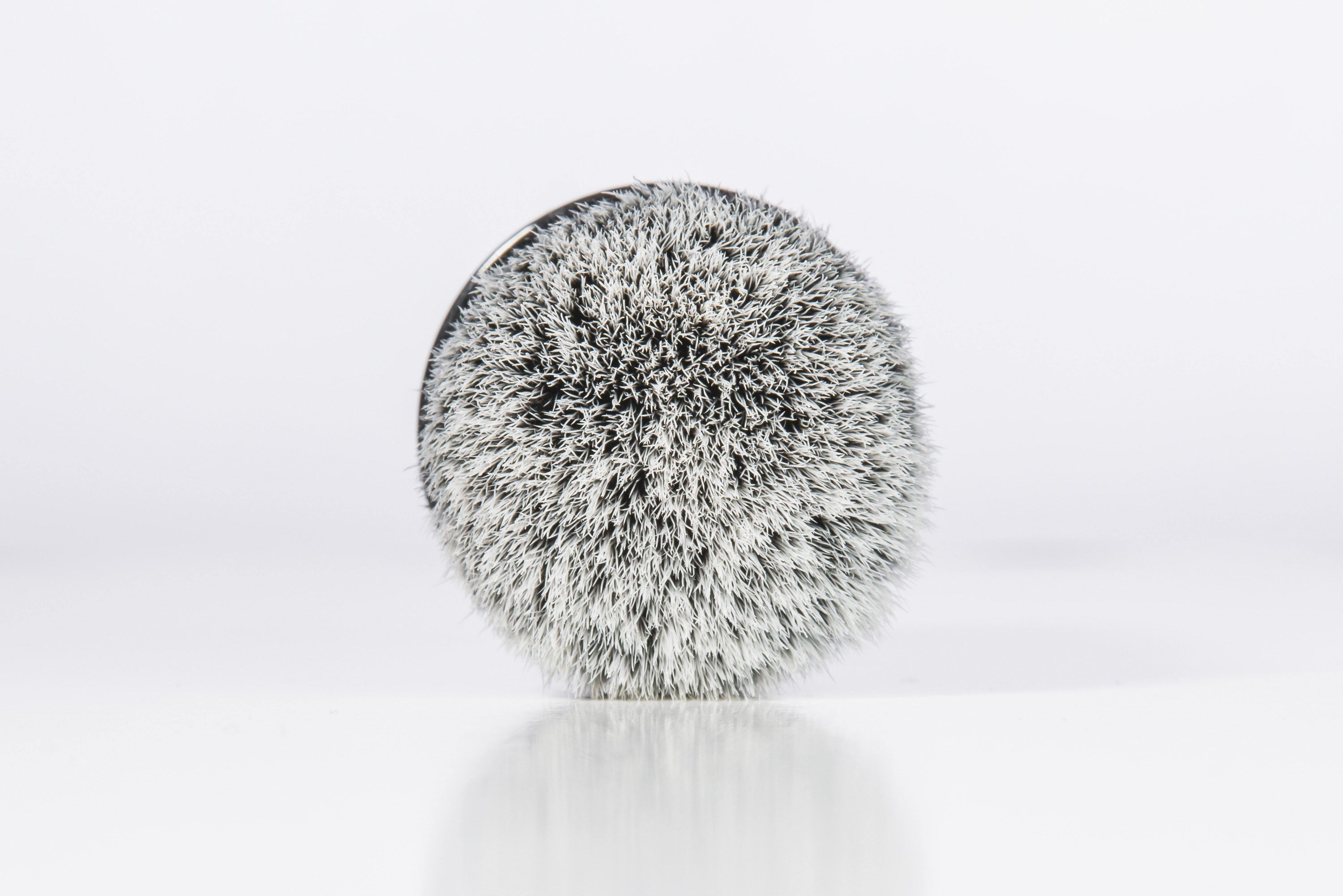 Pro Blending/Full Coverage Brush Head - Rose Gold
Sale price
$22.00 USD
Regular price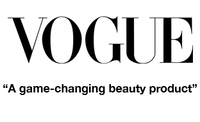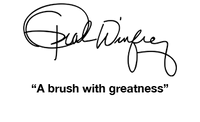 Awesome results guaranteed
Defective
This is the third time I have bought brush heads from blend smart because I LOVE my blend smart, but this time they feel different. All the bristles are bunched up and higher in the middle and so it leaves lines all over my face. I'm not sure what happened, but I ordered 4 and 3 of them so far have been that way, haven't opened the 4th yet though.
Thank you for sharing your feedback and we will reach out to you personally. We know you have been spinning for a very long time and we haven't changed our fibers or dedication to quality. We want to send you some new heads to test.
What makes it so special?
Learn what the users have to say