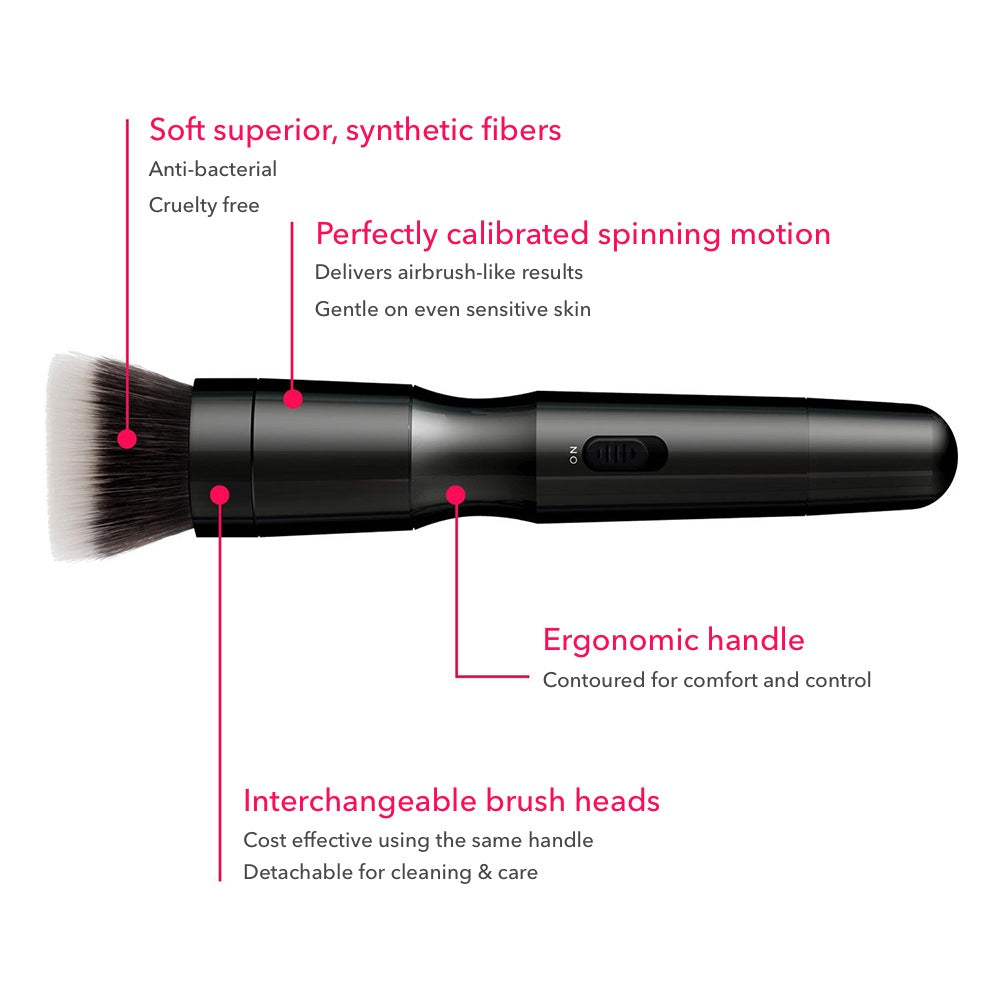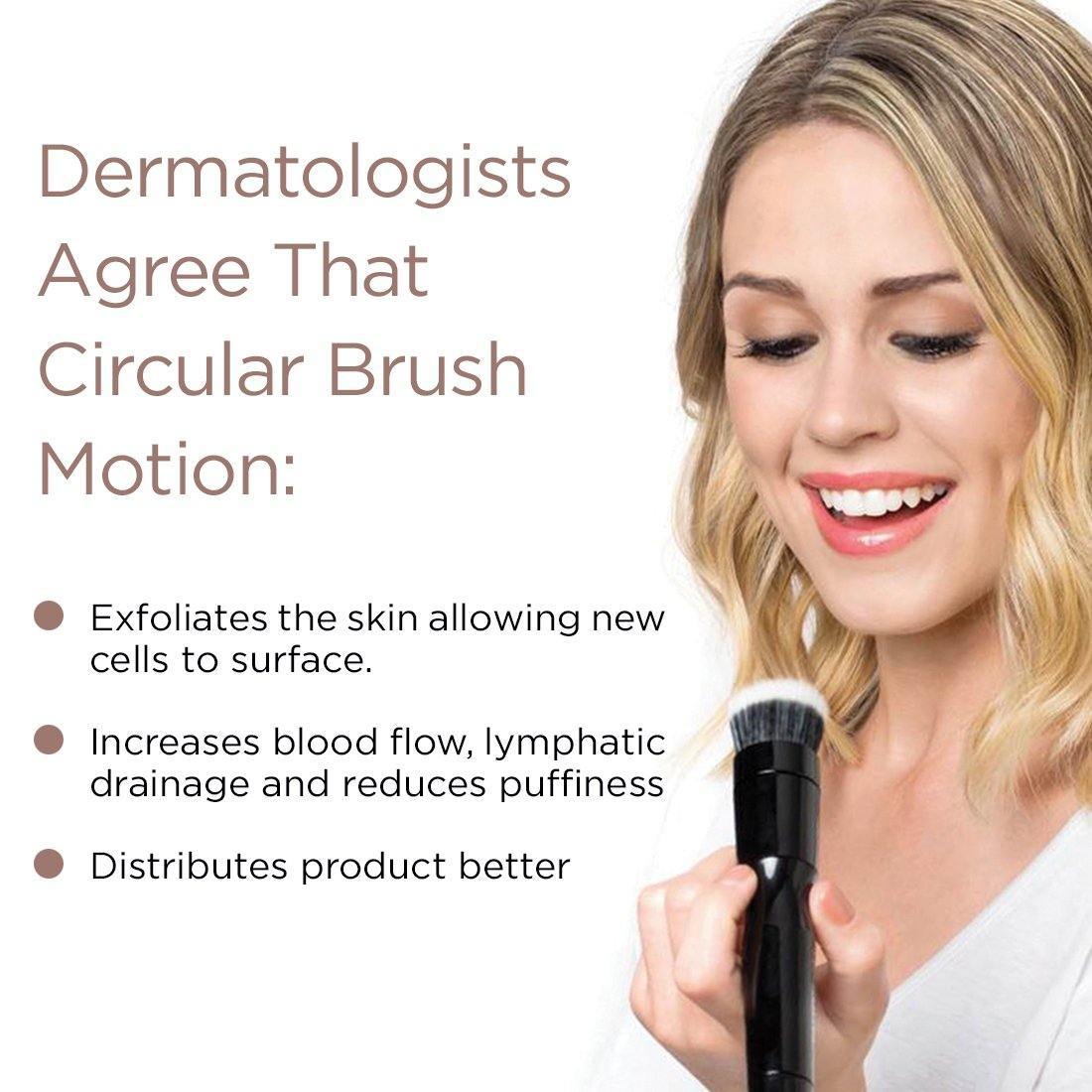 blendSMART Everyday Beauty 3- Heads
Sale price
$99.00 USD
Regular price
$110.00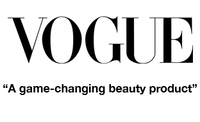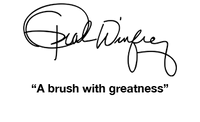 Awesome results guaranteed
A must have if you wear makeup
Ms Gift
This was a gift to my sister, I already have a set that I love. My makeup is flawless when using. I highly recommend
Thanks for spreading the love! We love all our spinners and thank you for being part of the spinning revolution!
Great tool for makeup.
I love blendsmart because it's easier to put the makeup on. It really blends it on.
Thank you for sharing your thoughts and we love you right back. Happy Blending and thrilled that your beauty routine is easier!! We all need EASY now a days.
I love the brushs so
I love the brushs so much that I bought some for my two daughters
Fantastic
After trying sponges, brushes, and dabbing my foundation with my fingers, I have found BlendSmart. I have not been happy with my foundation and tinted moisturizer recently. This foundation brush made a huge difference. Having mature skin (over 60), my foundation goes on flawlessly. My skin looks healthy and natural.
What makes it so special?
Learn what the users have to say