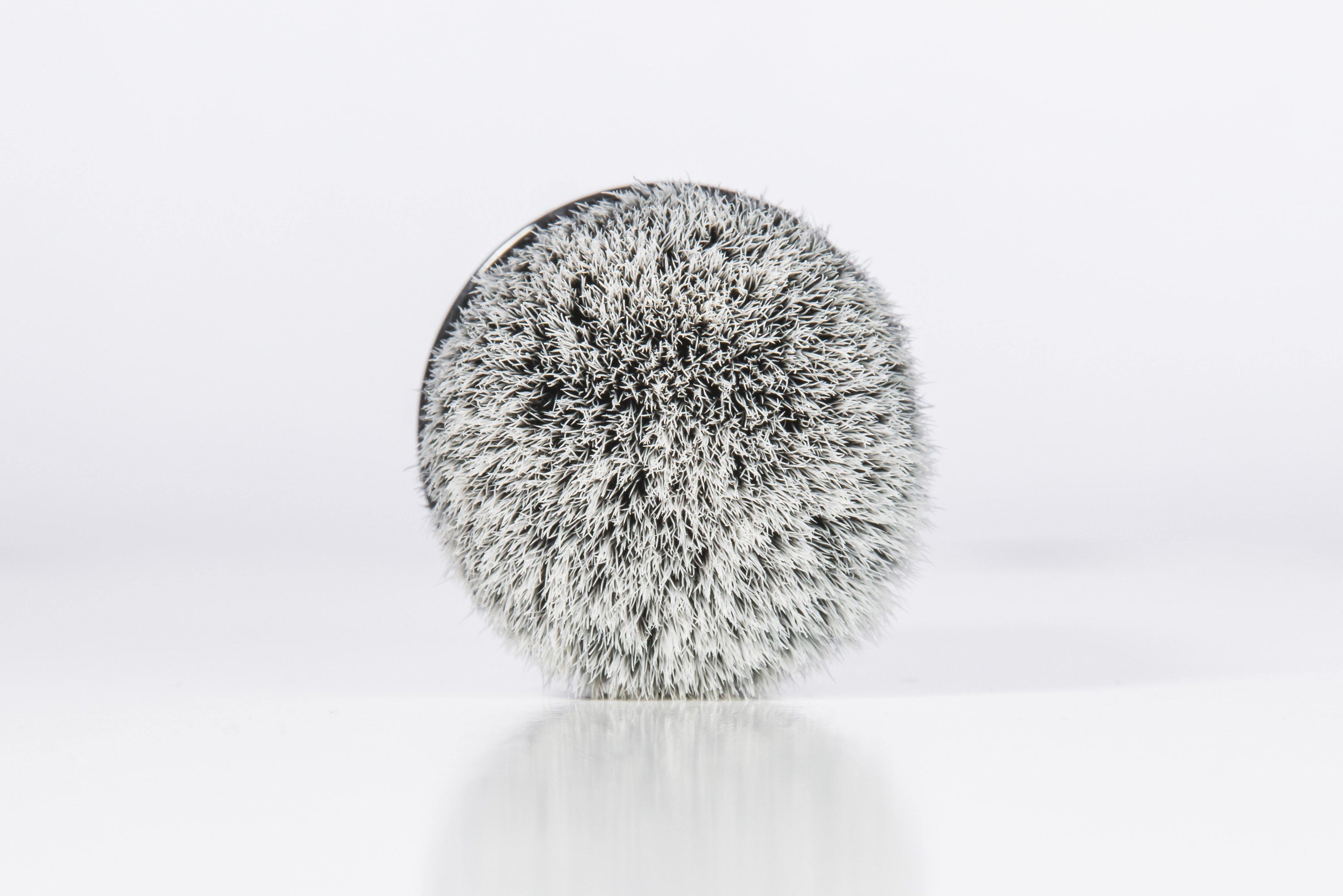 Pro Blending/Full Coverage Brush Head - ONLY
Sale price
$22.00 USD
Regular price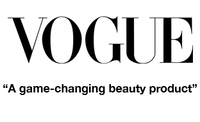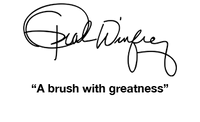 Awesome results guaranteed
This is one of the best purchases I've made. My makeup is blended so much better, It looks professionally done,
We are so happy to hear that you love spinning and can't thank you enough for the review!
Thanks for sharing the love! We love you right back!
Brush head
I was skeptical however it works great. The coverage is perfect
We are spinning with joy that you love the results. Have a happy and healthy July 4th.
Ordered the wrong replacement brushes
I ordered the wrong replacement brushes (2). I should have ordered BlendSmart 2 but accidentally order BlendSmart.
Thanks for the kind remarks and happy blending.
What makes it so special?
Learn what the users have to say