blendSMART Powder Brush Head ( handle sold separately)
Sale price
$22.00 USD
Regular price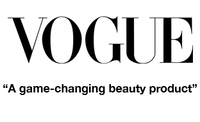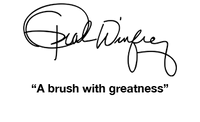 Awesome results guaranteed
Didn't Work with My Handle
I purchased this head but it does not work with my black BlendSmart handle. My handle requires a magnetic attaching head and the descriptions for the heads don't; explain which heads are which.
We are so sorry that your new brushes aren't compatible with your handle. Please reach out to us and we have quick and easy solutions. Please visit our secondary site at www.blendsmart.com for our blendSMART2 collection.
We love you right back and wishing you the best blend ever.
Love this product
I have the rose gold brushes and handle. Waiting to order replacement brushes when available. Makes applying makeup so much quicker and more evenly.
We're so happy that your feedback started off our new year. WE love the new rose gold collection and will let you know as soon as the definer, and pro-blending heads are back in stock. Happy New Year.
Lovely Beauty Routine
I used to hate putting my makeup on now that Im inching towards 70! But I have always loved makeup so when I saw the blendSmart brush I had to give it a try. Now I have a quick, simple and lovely beauty application. I use the brush, blush brush and powder brush and then adding eyes and lips takes just a few minutes more. I get so many compliments now! Couldnt be happier.
Just perfect
The replacement brush head is just what I wanted. The communication I received was well written. Shipping was quick and accurate.
What makes it so special?
Learn what the users have to say