Full Artistry 8-Piece Set w/Rose Gold Travel Case
Regular price
$179.00 USD
Sale price
$179.00 USD
Regular price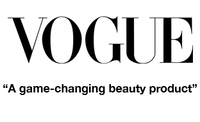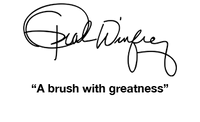 Awesome results guaranteed
The most important in makeup application…
I am 84 1/2. No way would I be without this magic contribution to my daily routine.
Presentation is vital part of looking your BEST.
Blending and contouring important to look natural and not made up. Buy the BEST! Trust me, you are definitely worth it!
The Best!!
Absolutely amazing!! I thought it might help a bit but it does help make your face look flawless!
We are so happy to hear that you love spinning and best of all see the difference in your makeup application. Thank you for sharing and it means the world to us. Happy blending.
BlendSmart to the Rescue!
Before using BlendSmart, my foundation never seemed equally blended across my face. Since using BlendSmart, my foundation gives my face a flawless appearance.
Thank you for taking the time to share your feedback. Love the blendSMART to the rescue line!! As a small company, you have no idea how much we appreciate it.
Bought it for my daughters
I bought these for my daughters, they love it. Thank you for making a great product.
Professional Artistry Brushes
Application is the key to getting a flawless professional look. The blendsmart will help you achieve a airbrushed look easily. It does all the work! These brushes are high quality that will last you years!
We love you right back and appreciate your kind feedback. We know you've been a blendSMART beauty for years. xoxo
What makes it so special?
Learn what the users have to say