Keys to Applying Flawless Blush for YOUR Face Shape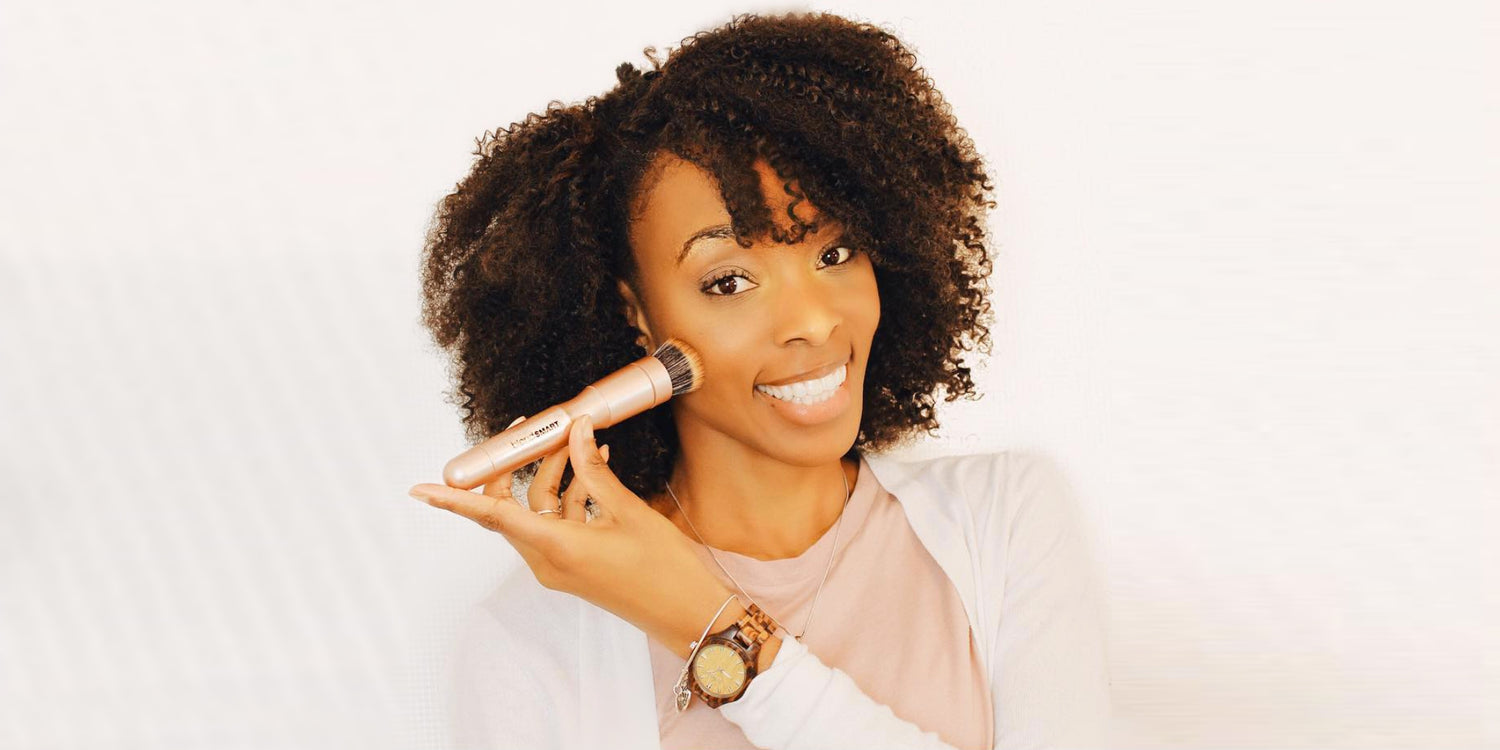 Blush should do more than add a splash of color. It should help define your features, and compliment the natural shape of your face.
Happy Blending!
1
Heart
Apply blush to the outer corners of your cheekbones, starting by your ears and ending at a point below the outer corner of your eyes.

2
Oval
Sweep blush over your cheekbones or just above them to help raise the height of your cheekbone.

3
Round

Sweep blush from the ears down the cheekbones towards the mouth. Add a little blush to the chin and blend it well to make your face appear longer.
4
Long
Apply blush on cheekbones below the outer corners of the eyes, but not below the tip of the nose, to shorten your features.
5
Square
Apply blush slightly below the cheekbones to define them. Add a little touch of blush to your hairline to soften the edges of your face.