Kabuki Brush Head - Mistake-Proof Blush & Contouring Made Easy
Sale price
$22.00 USD
Regular price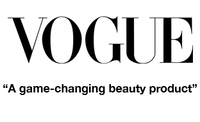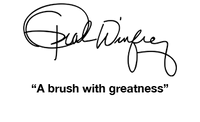 Awesome results guaranteed
Kabuki brush
Thank you for the brush but I have not used it yet but I am sure it's just as great as the ones I am using now
We love our blendSMART beauties and we think you'll love the versatile Kabuki head.
Happy Blending.
We think our spinners are super, too. Thanks for sharing your feedback.
Best brush ever
I love the kabuki brush in a sock and glides on your skin like a silk. Happy with my purchase. I will recommend this brush is the best brush ever.
We are so happy to hear you love spinning and can't thank you enough for sharing your thoughts. We think the kabuki brush is so soft and versatile. Wishing you a great start to the new year.
Great Brushes
Love using blend smart to apply makeup. This order was just for an extra brush
Great Tool!
Honestly, don't know how I ever lived without it! It smooths my cheeks flawlessly.
We feel the same about you!! We can't live without our spinners. We're so happy to hear that you're in love with the finish. We are dedicated to making beauty fast and simple. Happy blending.
What makes it so special?
Learn what the users have to say