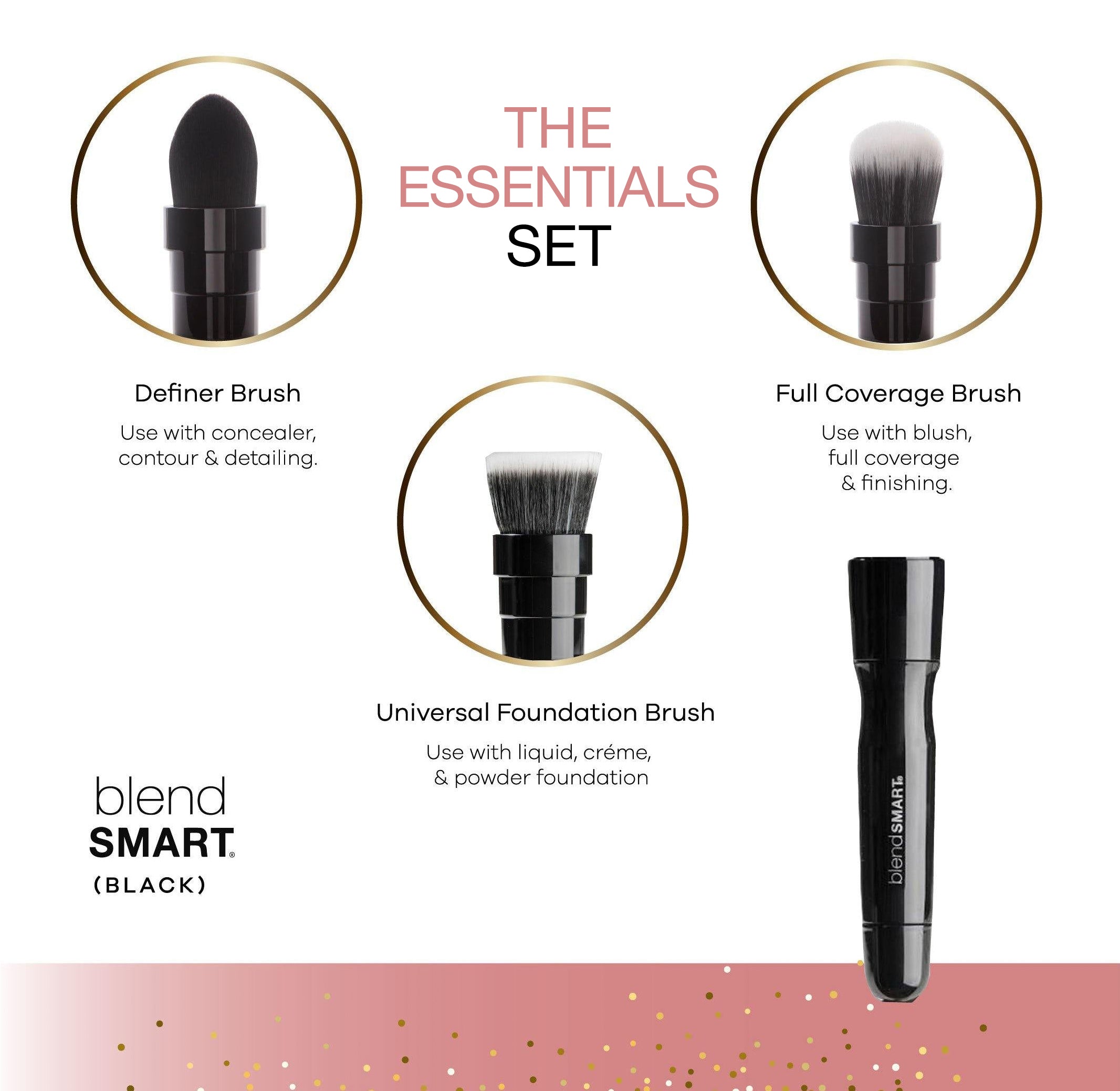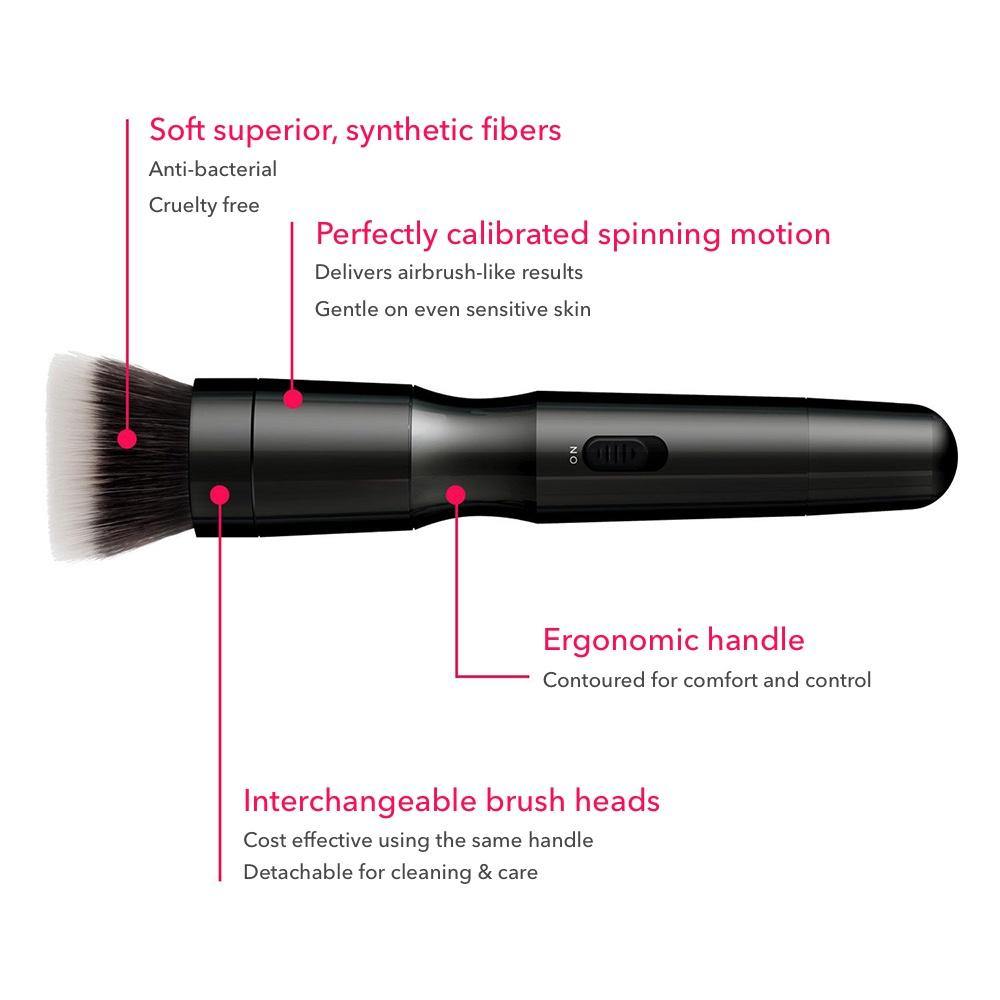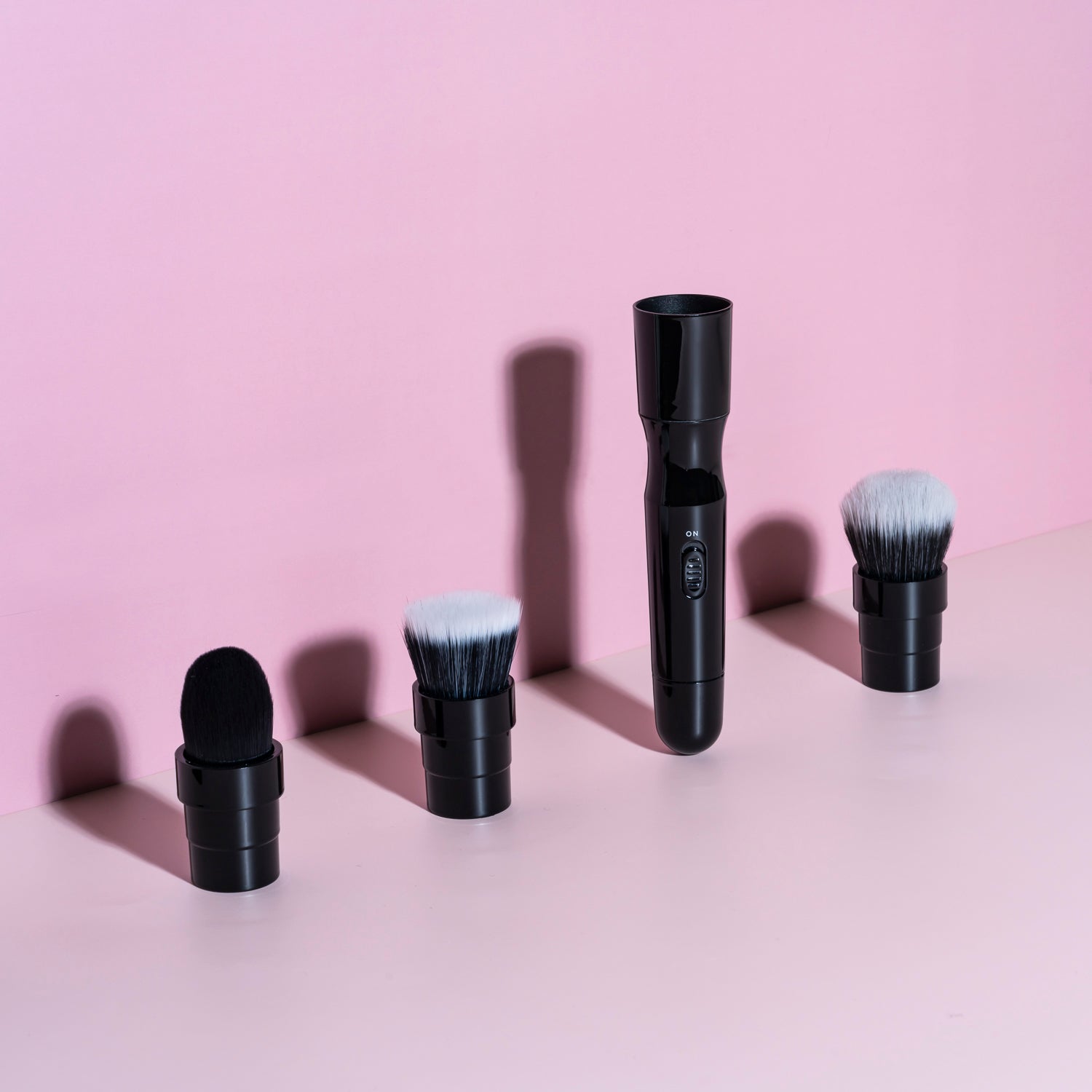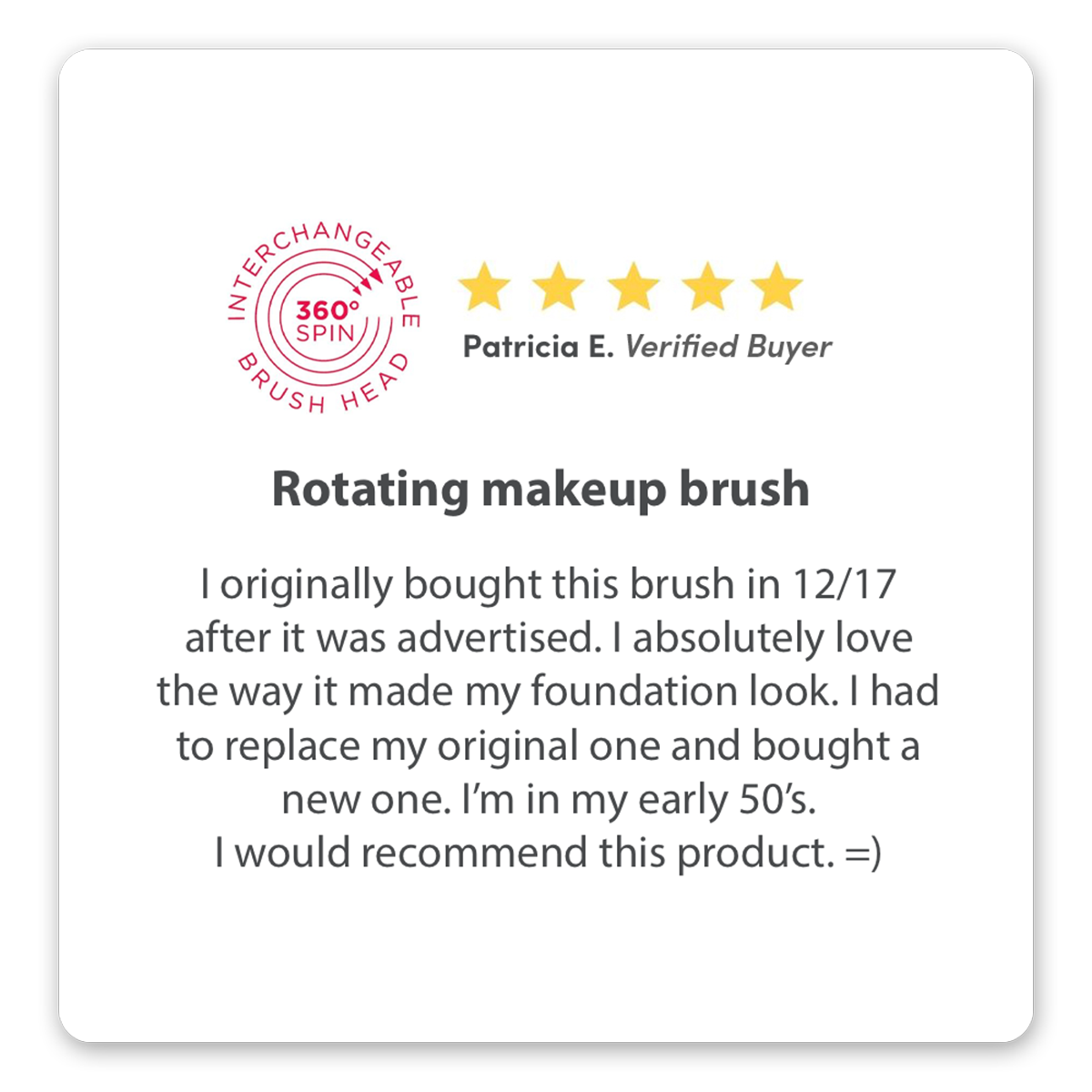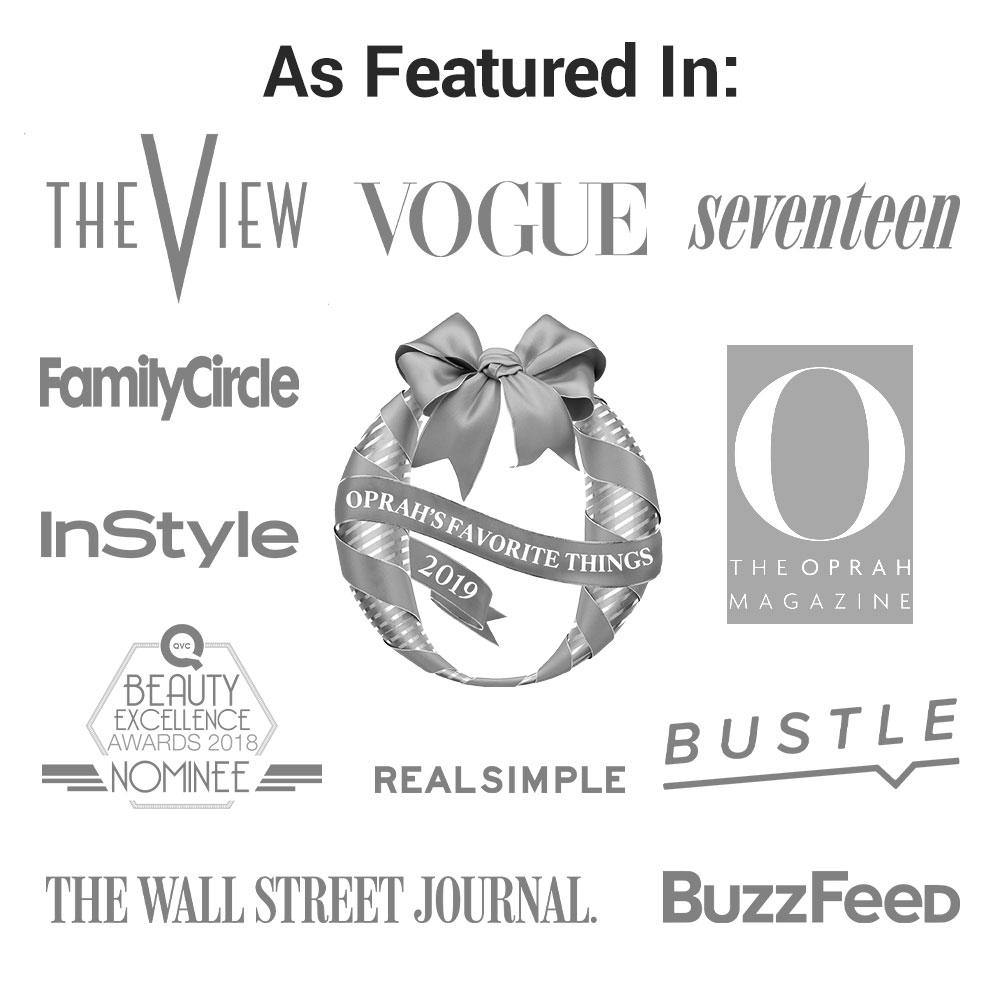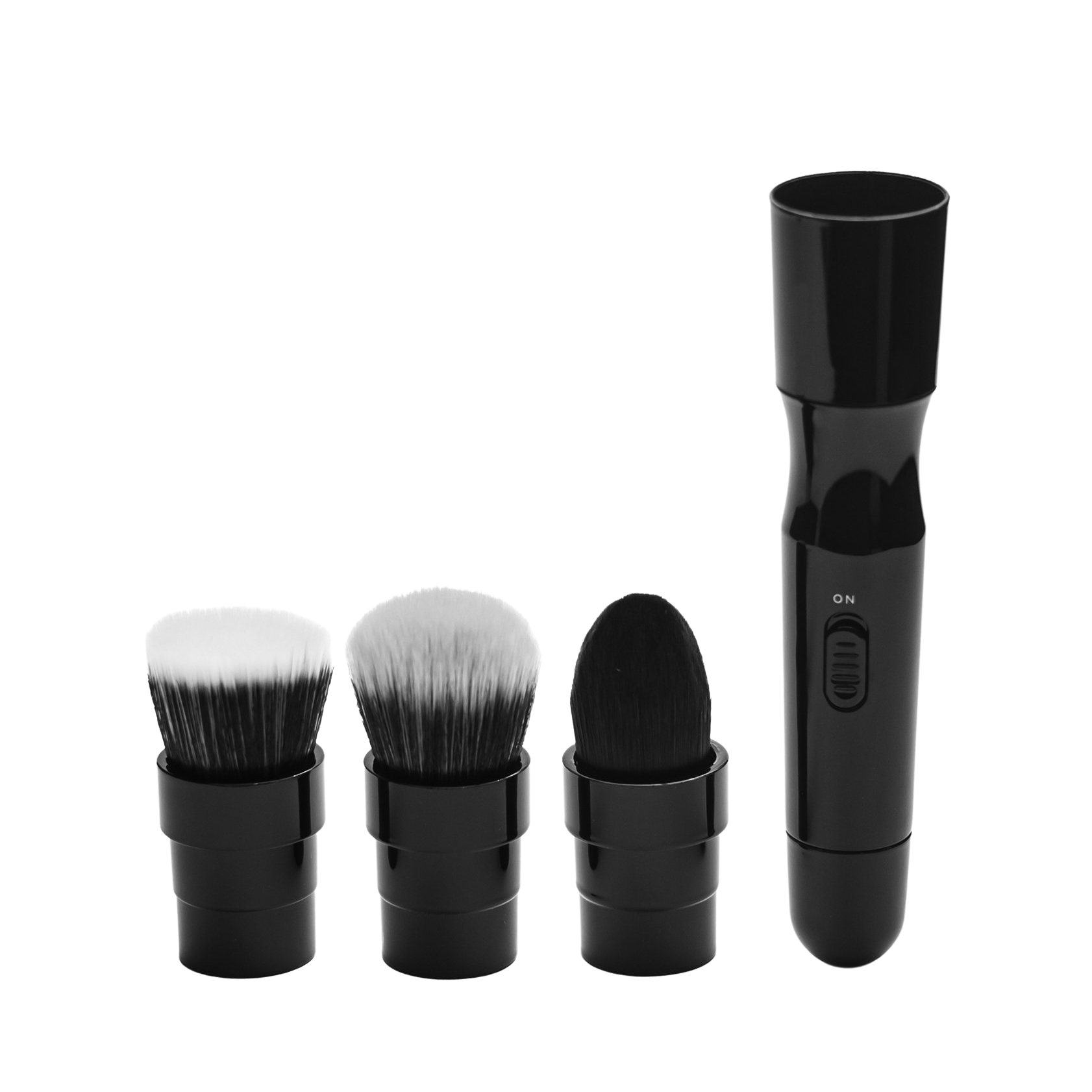 The Essentials 3-Brush Set
Regular price
$110.00 USD
Sale price
$110.00 USD
Regular price
$110.00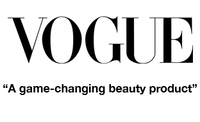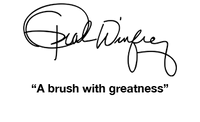 Awesome results guaranteed
The Essentials 3-Brush Set
Blendsmart is the best make up brush
I ordered a blendsmart make up brush for myself. Now, I've ordered for ever female in the family. It makes your skin flawless!
Wow. We are honored to be a part of your entire family's beauty routine. Thank you for your support of our small start-up brand.
Best makeup brush ever
Love love, I am finally able to put on makeup that blends so well while using minimum amount of makeup. The brushes are so soft and they wash up very well.
We love you right back and are thrilled you are a part of the spinning revolution.
Brushes
Made my skin look melted and so even love it
You have melted our heart and we are thrilled you loved the blending experience. Wishing you a new year filled with good health and flawless blending.
Love it!
Never have used a brush like this before, and I love it!
We love you right back and welcome to the spinning revolution. Happy blending.
What makes it so special?
Learn what the users have to say