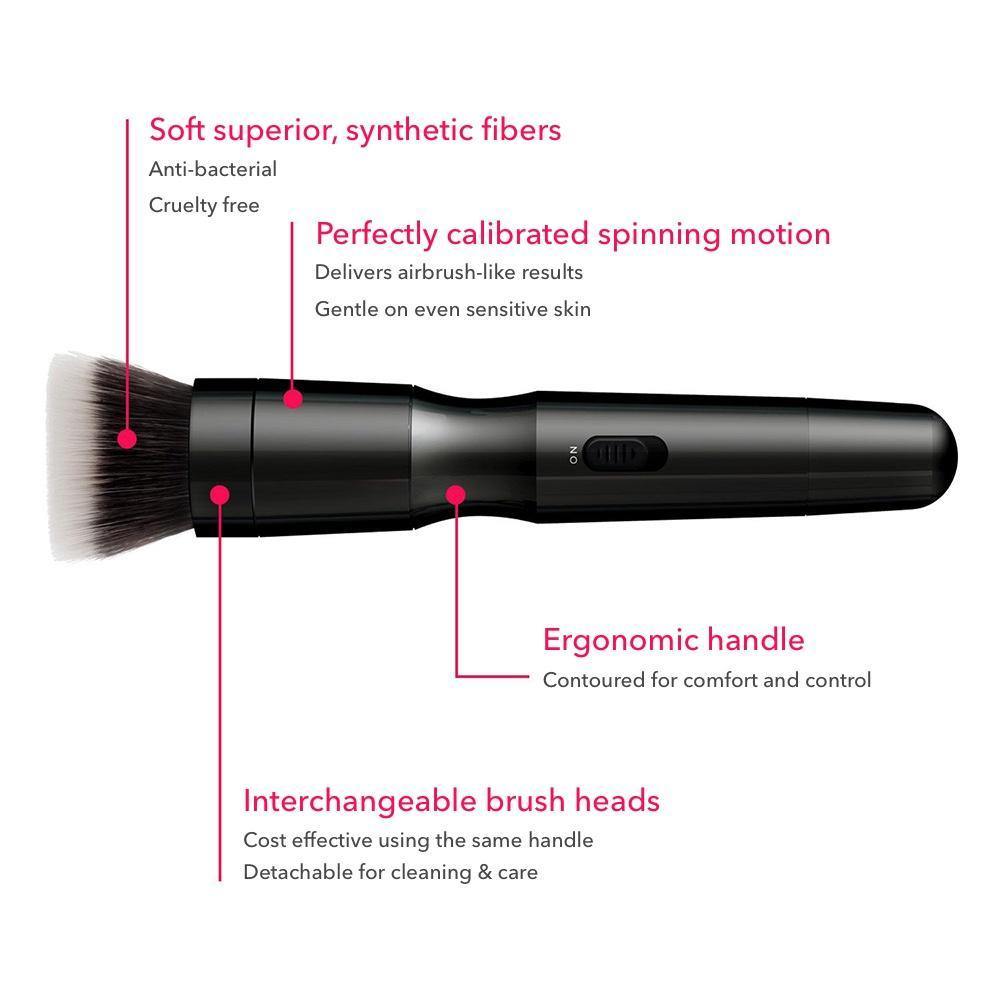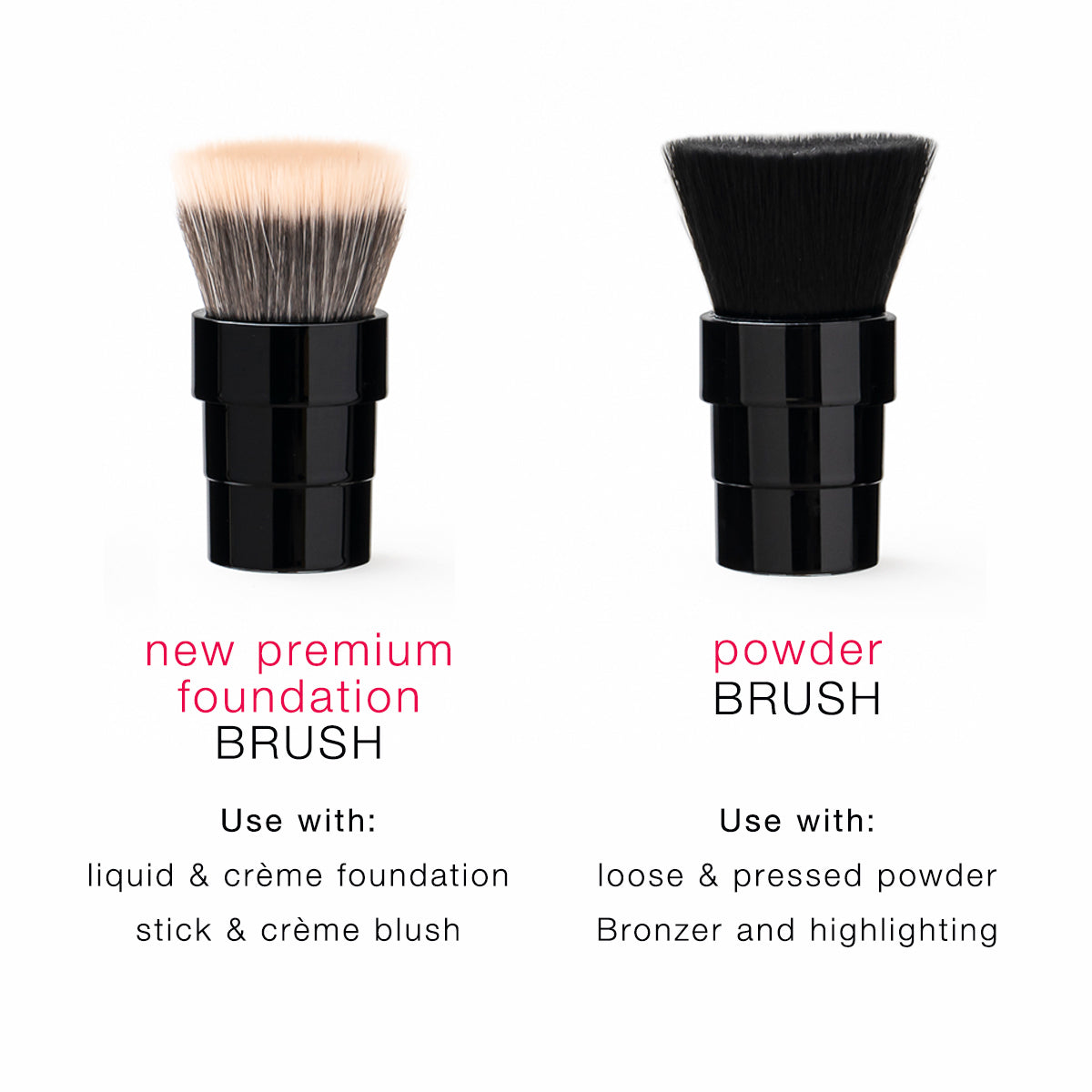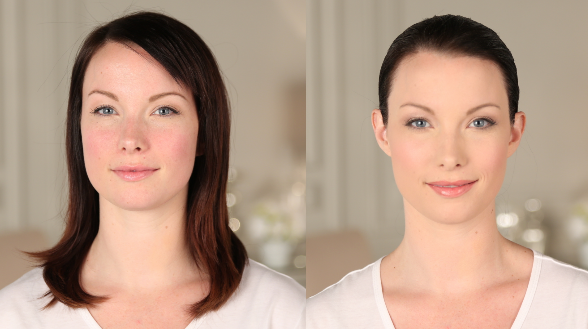 blendSMART Smooth & Even Beauty with 2 Rotating Brushes
Sale price
$86.00 USD
Regular price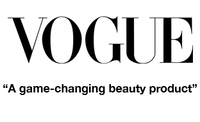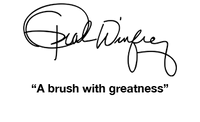 Awesome results guaranteed
Love it!
I love this brush! blendSmart will make your liquid foundation look like silk! Pricey but I would pay it again if needed.
We love you right back and thrilled that you have had a great blending experience.
Happy blending and wishing you a wonderful holiday.
Great product !!
I decided to try this spin brush for my makeup routine and it was a great purchase. It blends my foundation flawlessly and I love it !!
We are over the moon happy to hear that you are so satisfied with your purchase. We stand on the shoulders of our happiest customers.
We love you right back and appreciate your kind feedback.
Order lost
I ordered the blendSMARTas a gift to my Mother for Mother's Day and two for me. My Mother's gift has yet to be delivered. This is concerning. Can it be tracked and located? Thank you.
Thank you for letting us know about your delivery issue. We're on it and will make sure that your mom starts spinning ASAP. We wish we could control all aspects of the delivery process to ensure a fast transit time. We'll reach out directly. Wishing you all a belated Mother's Day.
Smooth & Even Beauty Set - 2 Head Set w/ Rotating Foundation & Powder Brushes
Happy Blending and thank you for taking the time to share your thoughts.
What makes it so special?
Learn what the users have to say