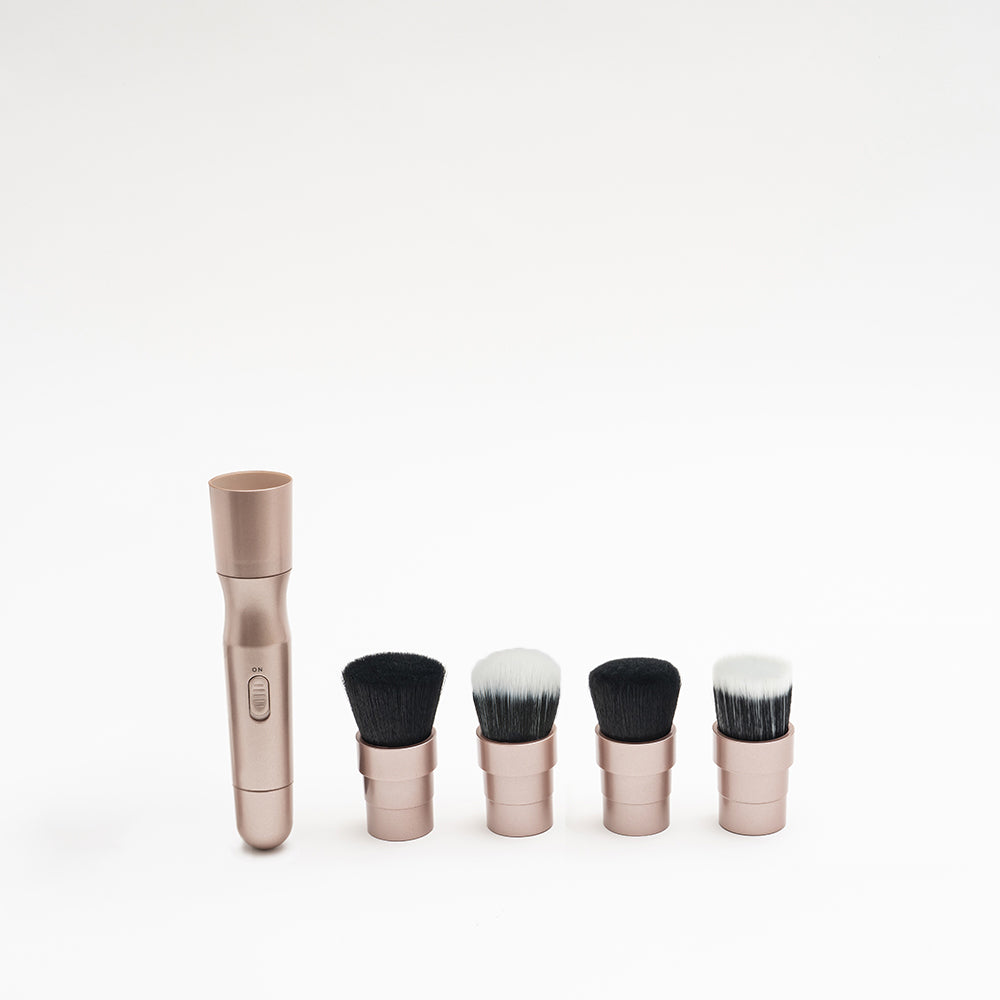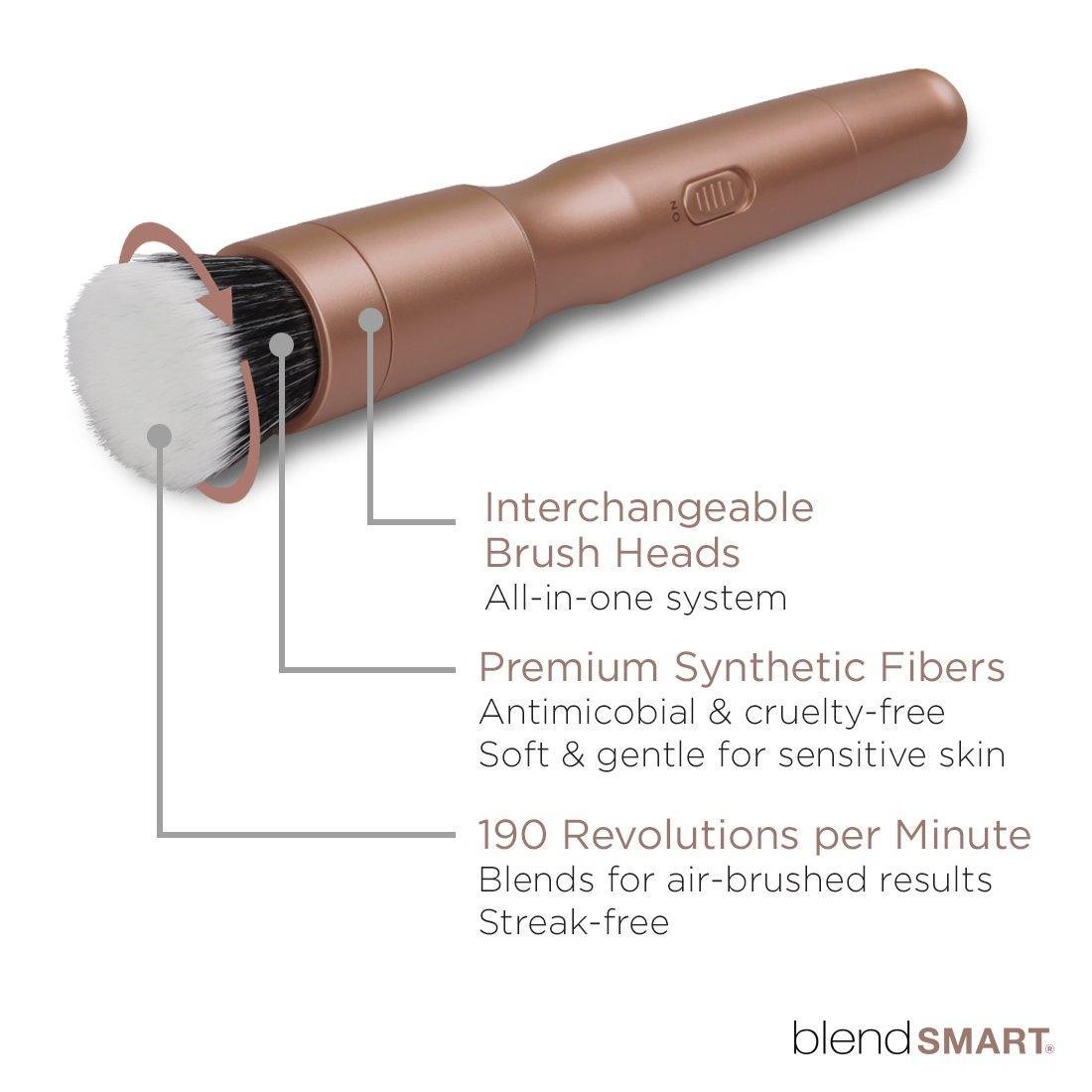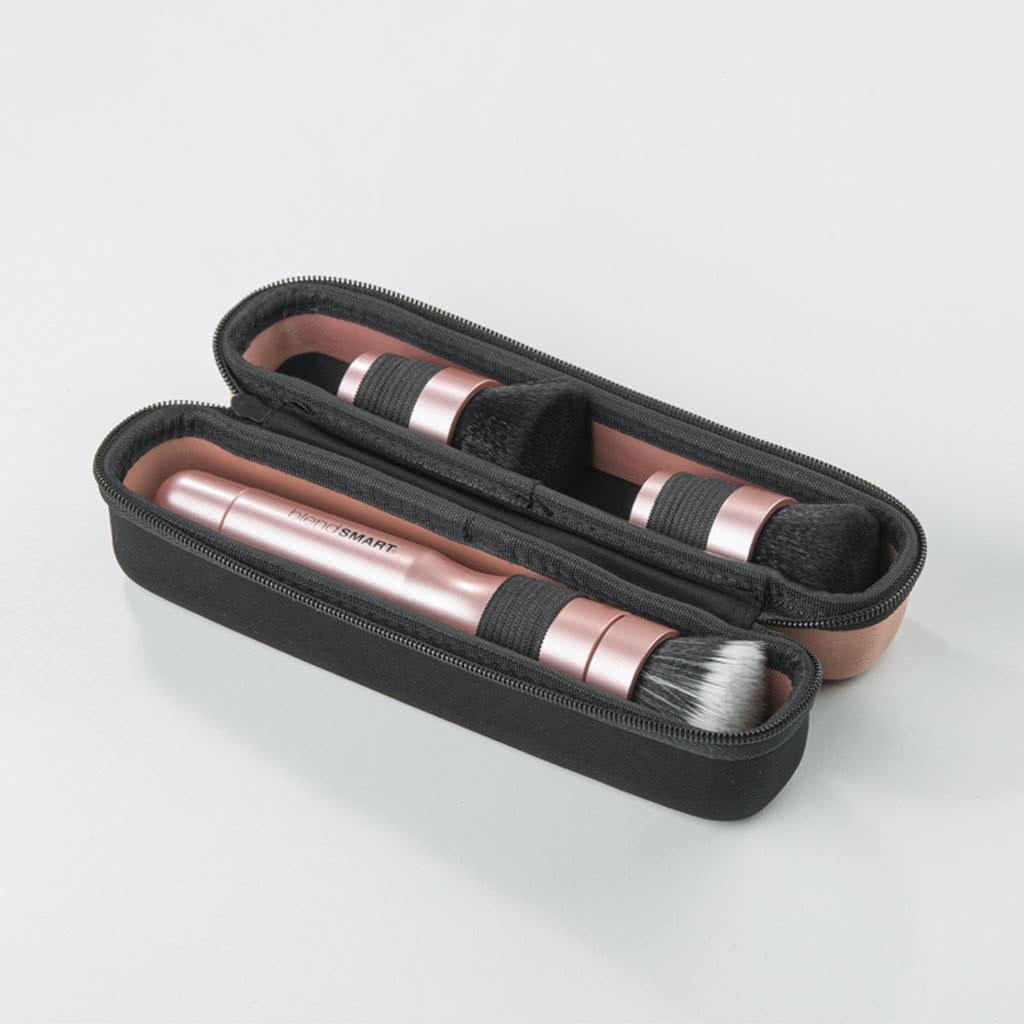 blendSMART Rose Gold 5-Piece Set w/Travel Case
Regular price
$142.00 USD
Sale price
$142.00 USD
Regular price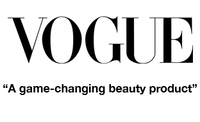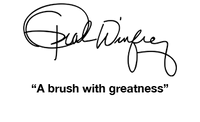 Awesome results guaranteed
Love my Brush
Have used for a few years and love that I can actually wear less makeup, yet, my skin gets the coverage it needs, and I can blend loose powder and blush more effectively!!
blendSMART Rose Gold 5-Piece Rotating Set w/Travel Case
Thank you for your purchase. Wishing you a great start to the new year.
BLENDSMART ROSEGOLD BRUSHES
WHERE HAVE U BEEN ALL MY LIFE???? AMAZING!!!!! AIR BRUSH LOOK FLAWLESS IM IN LOVE!!! YOU WILL NOT BE DISSAPOINTED!!! DONT WAIT ANY LONGER ITS WORTH IT AND MUCH MORE!!! YOU DONT NEED MUCH FOUNDATION AND ITS QUICK TO APPLY. YOU ACTUALLY SAVE TIME APPLYING UR MAKEUP! YOU CANT GET ANY BETTER THAN THAT!!! I AM A HAPPY AND SATISIFIED 54 YEAR OLD CUSTOMER! *****
WOW - is all we can say about this feedback. As a small beauty brand, we stand on the shoulders of our happiest spinners. Welcome to the spinning revolution and wishing you continued good health and flawless blending. xo
Great product with great service
Thank you so much for being a part of the spinning revolution and we appreciate your kind feedback. Happy blending.
Never received product
I never received the product although the money was paid for it.
We're so sorry to hear that your order was delayed and we stand on the shoulders of our happiest spinners. Our team is here to please and sent a replacement by way of Federal Express. Happy blending!!!
What makes it so special?
Learn what the users have to say