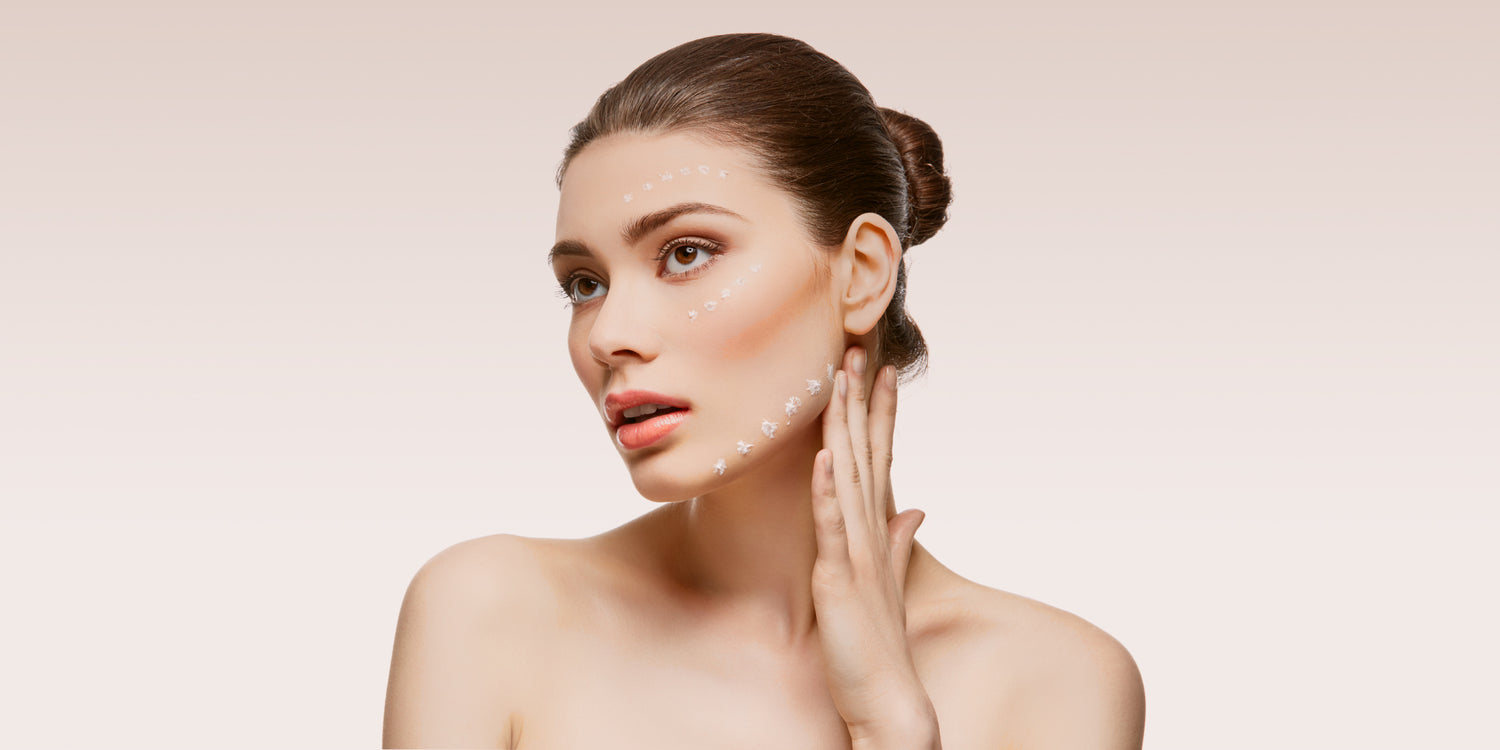 # 1
Conceal to Contour
As a base, start with a concealer on the forehead, temples, and cheekbones. Because veins, acne, discoloration, dark circles, can appear in these areas and aren't one color, you need to address each concern.
So, try covering red spots with a yellow concealer, and blue and purple spots with a peach concealer.
# 2
Apply a Light Layer of Foundation
After concealer, apply a light layer of foundation with a blush brush and buff it on. If you don't have a brush, try the universal foundation brush.
# 3
Focus Your Powder Puffing
Only powder areas that you don't want to be shiny—just a little on the forehead and around the nose, under the eyes, and next to the corners of your mouth.
# 4
Best Blush/Bronzer Combo
Use a powder bronzer, to dust pigment onto the cheeks, forehead and jawline to create the natural appearance of shape, shadow, and depth. HINT: After you work out, or you're out in the sun, take note of what color your skin tends to turn when the blood rushes to your cheeks. The wrong color could offset your perfect glow. Once you've shade-matched to your post workout color, apply your blush to the apples of the cheeks and blend everything together.
Blush is a vital and important part of bronzer and the two products complement each other.